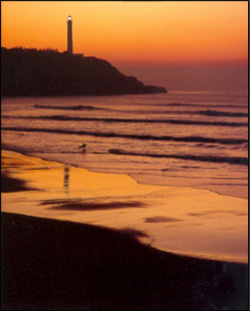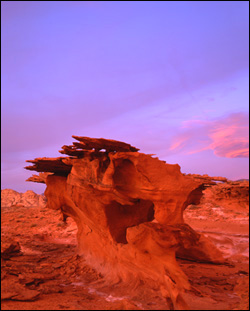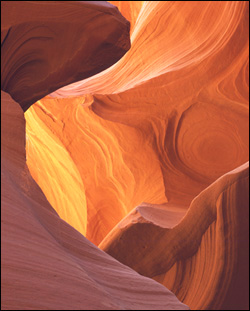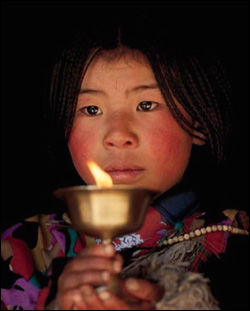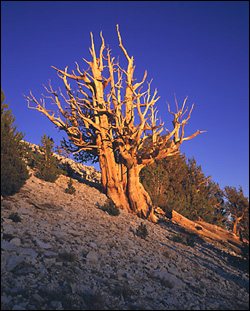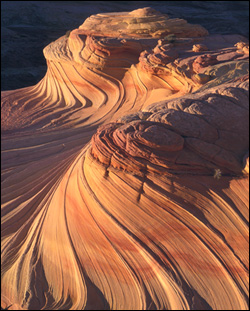 A passion for Cibachrome
He gives definite reality to the photographers slides. Subtle changes occur between the photographed instant, frozen by the artist, and the final print we see. Roland Dufau's meticulous technique, at the same time sophisticated and personal, prepares the way towards emotions.
He helps us discover instants that we thought immediate, almos treflex, and give them a new density. His mediation over, he quietly withdraws, leaving us alone with the artist, his truth confronted to our's, as if everything was simple.